FLINT, Mich. (WJRT) - Friday is National Bartender Day to celebrate the men and women who work hard to keep happy hours -- happy.
The special day was started to honor hard-working bartenders everywhere.
Bartender extraordinaire Sheena Harrison of Drinks of Essence showed how to mix some favorite holiday drinks.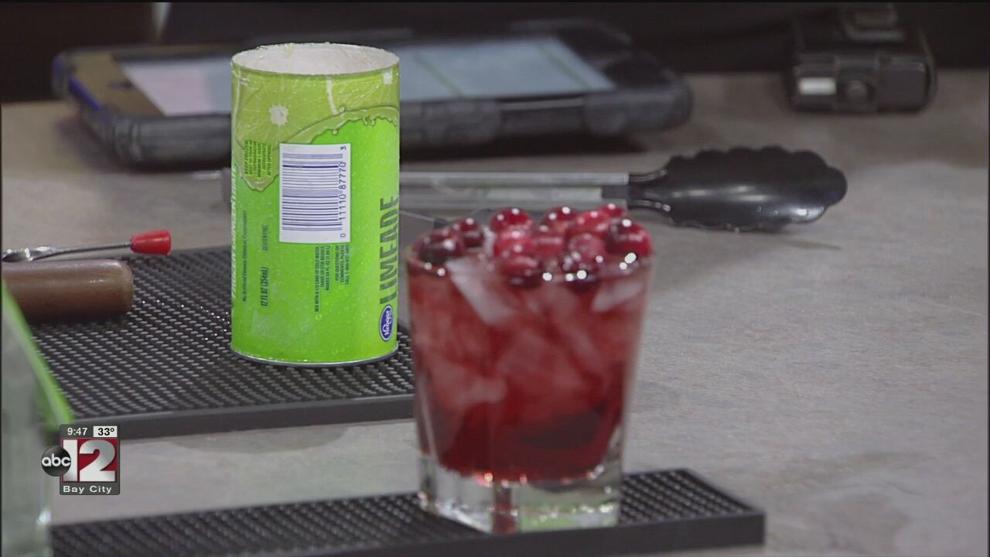 Drinks of Essence is the first and only bartending school in Genesee County and only the third one in the state. 
The school is located at 4549 S. Saginaw St. in Burton at the corner of Maple Avenue. Classes are available from 10 a.m. to 7 p.m. Thursdays through Mondays.