Brad Sugden is the meteorologist on ABC12 News at Noon and ABC12 News First at Four.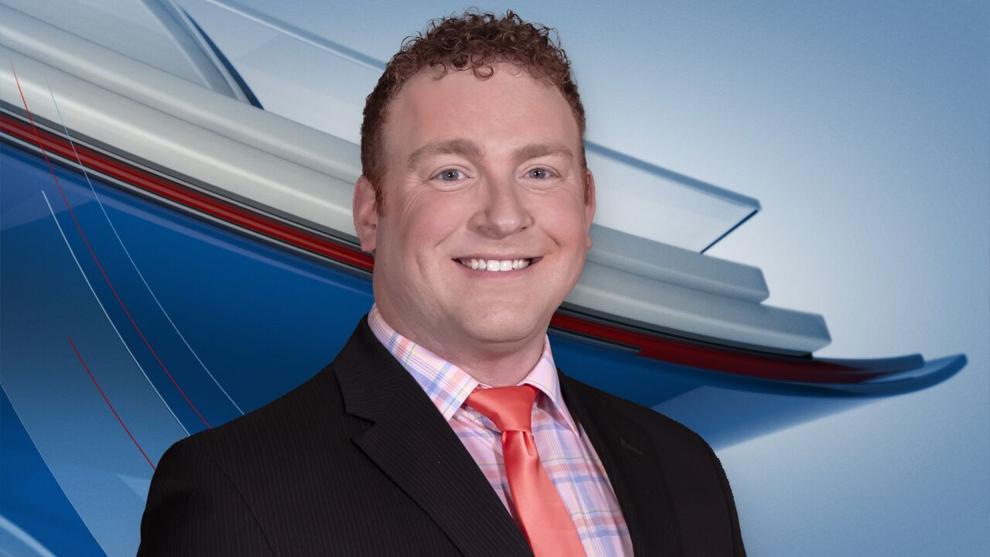 Brad is a graduate of Central Michigan University. He has a degree in Meteorology with an emphasis on broadcasting. Brad was born and raised in Michigan both in the Detroit metro and up north in Gaylord. He is no stranger to the ABC12 viewing area!
His first TV job was in Rapid City, SD following working at a resort near Mount Rushmore in his summers in college. He covered everything from tornadoes, extreme cold, extreme heat, to a record breaking snow storm that dropped nearly 5ft of snow on the Black Hills! After South Dakota, he moved to West Virginia where he was chief meteorologist for the southern part of the state. He then traded in the mountains of the wild and wonderful for the plains of Omaha. Brad has extensive severe weather coverage from his time in Nebraska / Iowa.
In July of 2018 it was time for the Michigan boy to return home. Brad is thrilled to be at ABC12 and living back in his home state close to family and friends
Brad is certified by the American Meteorological Society. That means he knows his stuff! You can see Brad outdoors with his dog Echo, camping, traveling, and enjoying life in the Mitten!