Cheri Hardmon anchors ABC12 News on weekend evenings and works as a reporter on weekdays.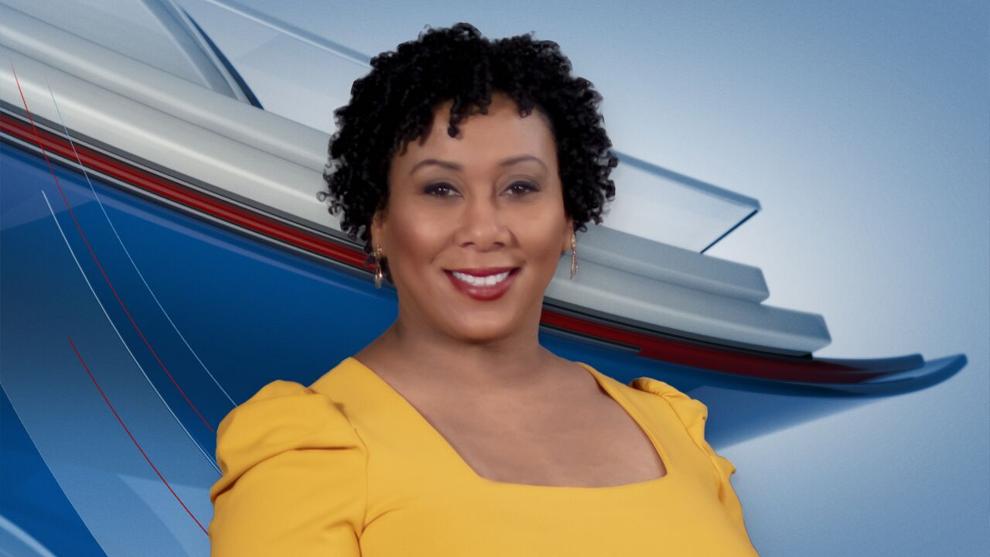 Cheri Hardmon is an EMMY nominated journalist. She is the weekend evening anchor for ABC 12. You can also find Cheri reporting weeknights at 11. 
Cheri began her career in Youngtown, Ohio, where the Michigan native worked as a sports reporter. After stops in Milwaukee and Minneapolis at FOX SPORTS North, Cheri returned home to Michigan and made the switch to news, working at another tv station in Mid-Michigan. 
After that, she headed to the west side of the state to work at a tv station in Kalamazoo. She then headed to the East Coast for a tv news job in Connecticut.
In 2017, Cheri returned to Mid-Michigan and WJRT- ABC 12. 
Cheri is a graduate of Wayne State University. In her spare time, she likes to visit record stores to add to her vinyl collection, travel, and hang out with her dog, a 13-year-old chihuahua rescue, named Sampson. If you have a story idea for Cheri, you can send it to
cheri.hardmon@abc12.com