Christine Winter currently anchors ABC12 News This Morning and ABC12 News at Noon.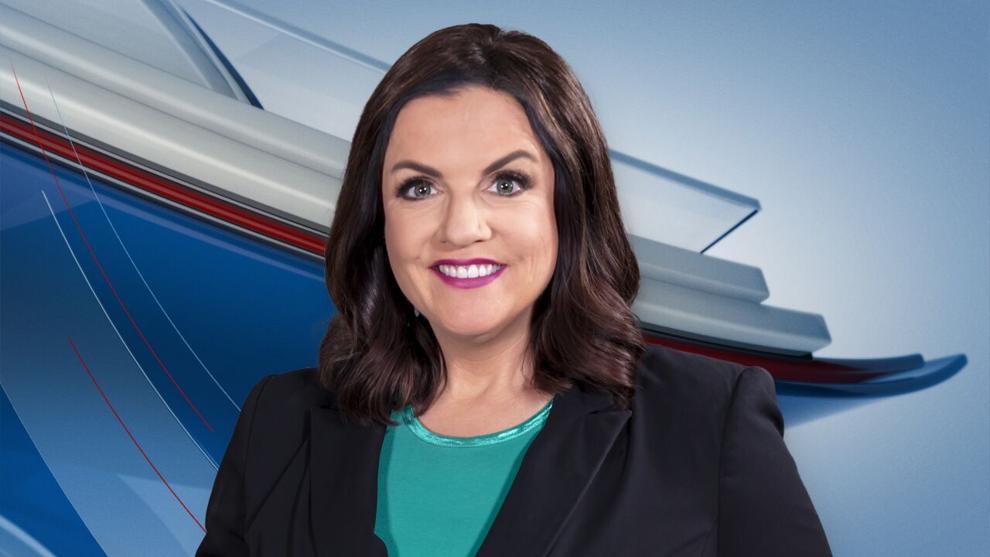 Christine Winter is excited to be in Mid-Michigan, anchoring ABC12 News This Morning and ABC12 News at Noon.
She's passionate about news and storytelling. Christine's journey into television began in her years at Pine Manor College in Boston. As a senior, she moved to Washington, D.C., to attend American University's Semester Program in Journalism and intern at Cox Broadcasting.
Christine spent almost four years living in New York City, where she studied acting and voice-over technique.
Her first job in television news was as the weekend anchor/reporter at WVNS in Beckley, W.Va. She then moved on to anchor the morning show at KCEN in Waco, Texas. Most recently, Christine spent almost six years as an evening anchor at WTVQ in Lexington, Ky.
Christine is grateful to have served on the board of directors for the Woodford Humane Society in Versailles, Ky., and the Just for Kids Child Advocacy Center in West Virginia.
A proud aunt to four nephews and a niece, Christine enjoys exploring the state with her Mid-Michigan rescued Goldendoodle, Scout.