Mark Bullion is a reporter for ABC12 News on weekdays.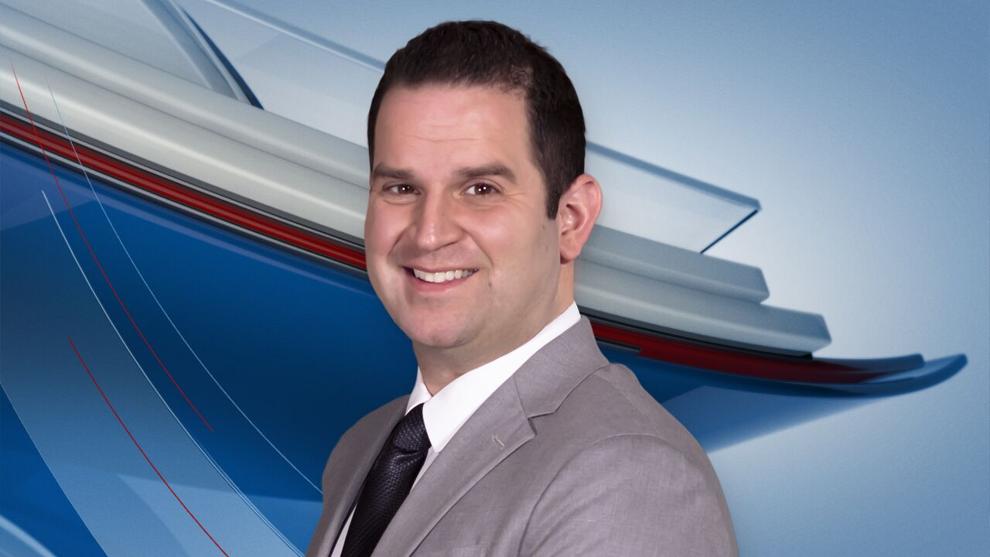 Mark Bullion joined ABC12 January 2017. He is a Michigan native but has worked all over the country.
He started out in Zanesville, Ohio, at WHIZ-TV. It was there he learned the ins and outs of anchoring, reporting and doing weather. From there, he moved to Peoria, Illinois, working as a weather anchor, news anchor and reporter at WEEK/WHOI-TV. After two years, he moved up the market chain to Colorado Springs, Colorado, working as a weather anchor and reporter at KXRM-TV. It was there he experienced the dynamic weather patterns of the Rockies while reporting on various environmental and human interest stories.
After Colorado, Mark decided to go an adventure and accepted a job at KTVA-TV in Anchorage, Alaska (Brrrr!!!!), serving as the weekend weather anchor and weekday weather producer. After a brief stint in the Last Frontier, Mark returned home to Metro Detroit and took some time off.
Mark thoroughly enjoys reporting on anything automotive or UAW related issues. He spent countless hours reporting from the picket lines in Flint during the 2019 UAW/GM Strike – telling the stories of the hardworking men and women of mid Michigan.
Mark also likes to keep up on all things related to jobs, business, the economy and politics throughout Shiawassee County.
When not on the streets talking to folks – Mark enjoys spending time with family, hitting the gym, and spoiling his dog Tilly to pieces!
Education
Northern Michigan University
To connect with Mark or if you have a story idea, you can email him at Mark.Bullion@abc12.com.