Matt Barbour anchors ABC12 News This Morning and hosts 'Good Morning Mid-Michigan' at 9 a.m.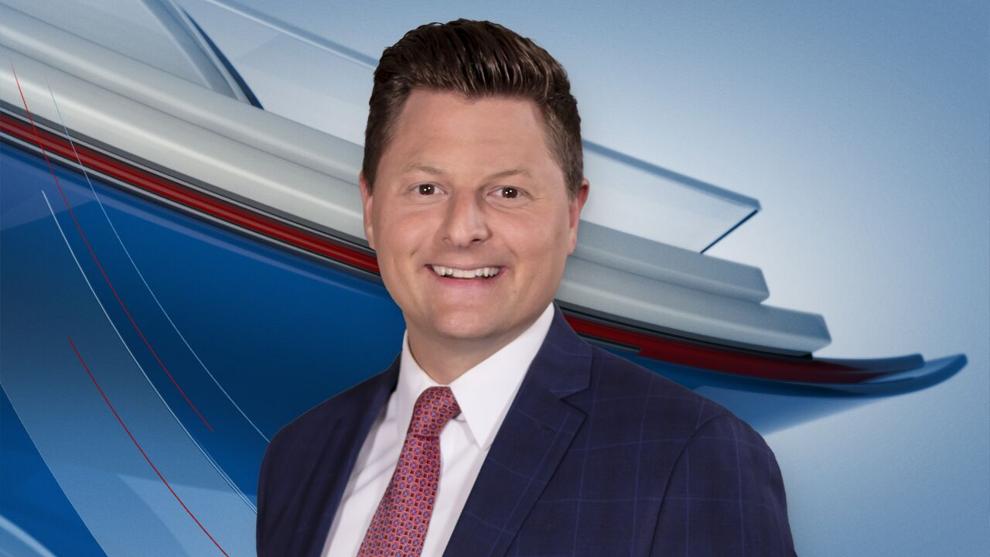 He joined the team in April of 2019.
Matt came from Myrtle Beach, South Carolina where he was a morning anchor at WPDE-TV.
He started his career in broadcasting as an intern for WSB-TV in Atlanta before landing his first on-air job as a reporter/anchor for WYMT-TV in Hazard, Kentucky. He also reported for WYMT's sister station, WKYT, in Lexington. Matt then worked as a reporter for WEHT-TV in Evansville, Indiana before heading to Chattanooga, Tennessee, where he served as the weekend evening anchor for WRCB-TV. In Chattanooga, he was named 'Best TV Reporter' by the Tennessee Associated Press.
While earning his degree in Journalism from Georgia State University, Matt also interned with the I-Team at WJLA-TV in Washington, D.C. and took a course at The George Washington University.
Matt also participated in the International Scholar Laureate Program in Melbourne and Sydney, Australia. It was the experience of a lifetime!
Matt grew up in Stone Mountain, Georgia. His parents will tell you he was born with an innate curiosity and always liked "being in the know" (he's nosey).
When he is not at work, Matt loves going on adventures with his wife and two daughters. If you see Matt out and about, make sure to say hi! And feel free to connect with him through Twitter, Instagram, Facebook, or email him at matt.barbour@abc12.com.
If you have a segment idea for 'Good Morning Mid-Michigan' send a message to goodmorning@abc12.com.