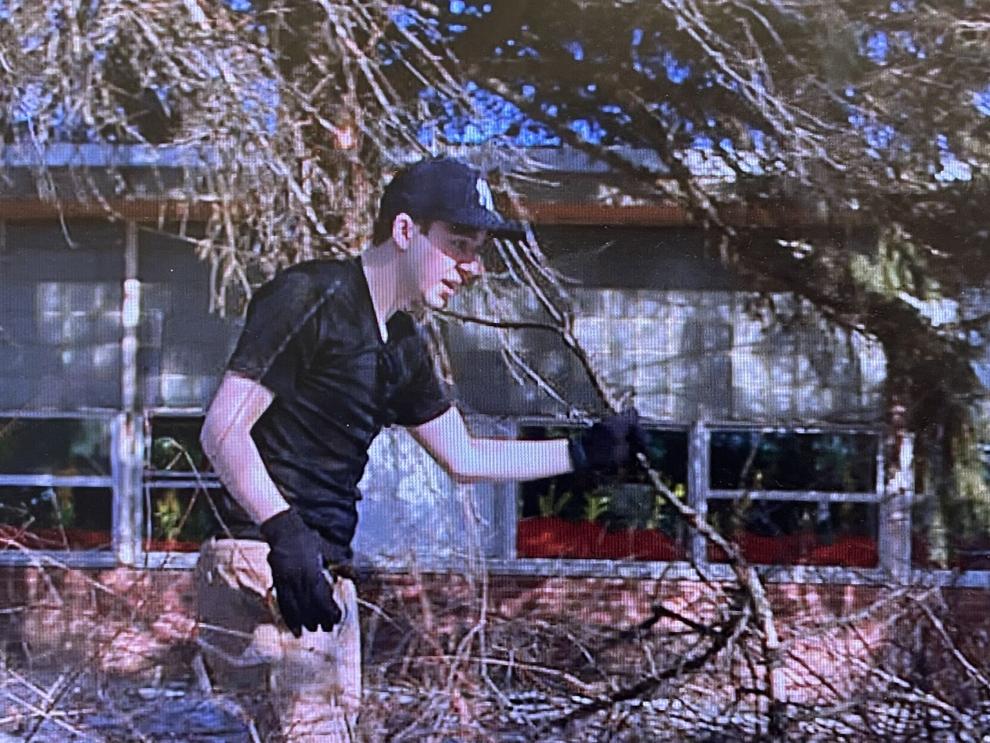 FLINT, Mich.  (WJRT) -Some college students are spending their spring break volunteering in the City of Flint.
The volunteers are from the Ypsilanti area and members of the St. John the Baptist campus ministry program.  ABC 12's camera caught up with the volunteers at the former Stewart Elementary school on the city's south side.  
"As part of the mission trip, we came here to help," said Nicholas Mester.  "Now we are helping with cleaning up trees and neighborhood revitalization.  We are hoping to take something worn down and make it nice."
Longtime neighbor and former Stewart Elementary school student Shirley Brewington is upset over the state of disrepair of the school, but grateful for the volunteers.  
"When I went here as a child in the 4th grade, it was a beautiful school," said Brewington.  "It's horrid now.  If you go inside, you would just cry but I am thankful for whoever paid to get this done.  It makes the neighborhood look nice."
The clean up effort was organized in part by the Southside Neighborhood Coalition, with permission from the Flint Community school board.
"With the overgrowth, it's become an eyesore," said George Bowden. "We found that people are vandalizing the school and  we are think if it is cleaned up around the building, it might make it less attractive to do things inside you aren't supposed to be doing." 
The student volunteers will be tacking other projects in Flint thru Saturday.
The neighborhood coalition is planning another clean up for June.