FLINT, Mich. (WJRT) - The Hamilton Community Health Network launched a fundraising campaign Tuesday to develop a new clinic on Flint's east side.
The nonprofit agency is hoping to raise $5 million worth of donations for the project. A specific location for the new clinic in East Flint was not announced Tuesday.
Hamilton believes the clinic will serve over 13,000 people with medical, behavioral, dental and other health services. The agency says Flint's east side is underserved with accessible health care options due to the water crisis and physician retirements.
"Being a federally qualified health center, we want to be sure that all families and residents in our area have access to a medical home," said Clarence Pierce, CEO of Hamilton Community Health Network. "The East Side clinic will make it easier for residents to get the healthcare they need."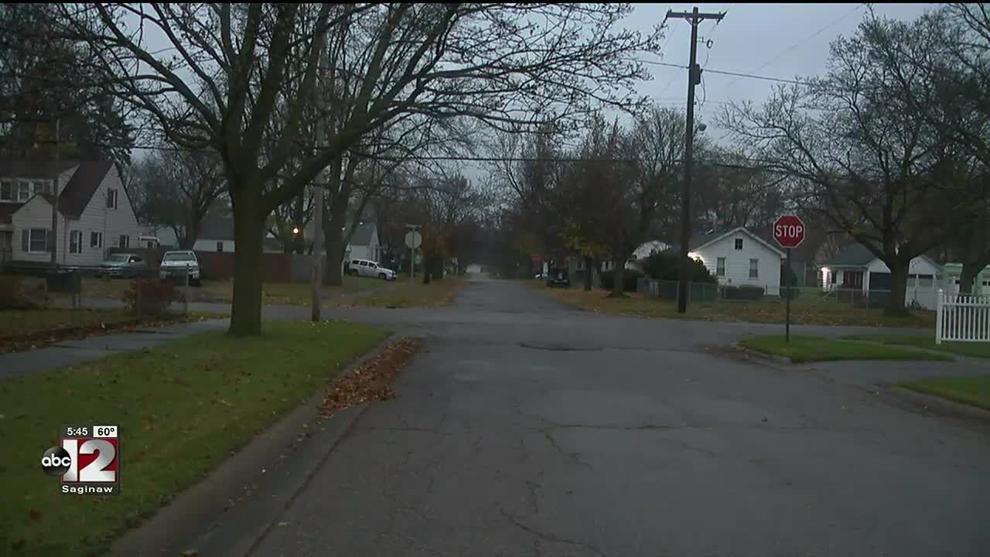 The new clinic will focus on serving children affected by the Flint water crisis, many of whom are experiencing aggression and aptitude issues caused by ingesting excessive amounts of lead from the water. Services will be available regardless of whether patients can pay.
"When lead enters the body, it attacks the brain and causes loss of memory, vision, cognitive and behavioral problems, as well as brain damage," Pierce said. "As a health care leader in Flint, we have a responsibility to make sure this clinic will provide the resources and care to an area in our city where healthcare is most needed."
Hamilton already operates eight locations in Genesee and Lapeer counties.