Districts across the state have had to grapple with how to educate students while remaining safe as rumors and threats flood social media following the Oxford tragedy.
"In a situation like this, when you have an incident, talk to [your child], when they express concern and fear about going to school, help them process that anxiety," Holly Police Chief, Jerry Narsh said."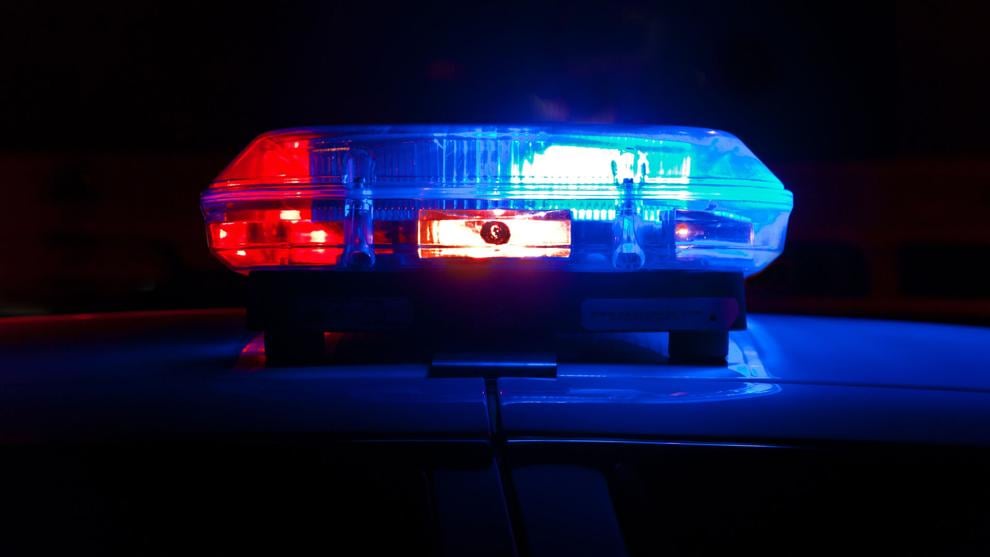 For over eight hours, Holly police were among many law enforcement agencies investigating threats toward local schools.
Out of precaution many mid-Michigan districts did decide to cancel Thursday classes. Others including Grand Blanc Community schools kept their doors open which left parents with a difficult choice.
"It's hard to balance it out, honestly," parent Jesika Rowland said. Her 14-year old daughter attends Grand Blanc Community School. "Watching her leave this morning was like, my heart was just pounding, I don't like this, I don't know. Once she's there what's gonna happen?"
Not long into her daughter returning to school, Rowland received messages from her daughter asking to be picked up and taken home.
"I just cried and I said I'm on my way. I'll be there soon," Rowland said.
Now, she says it's about having those tough conversations with her daughter.
"It's important for them to talk to us about this," Rowland added. "You know, the only thing that anybody should be worried about right now is, how they feel, how they're dealing with it, how they're processing it."
For school districts and police they're also preparing for what school will look like as copycat threats continue to flood social media.
"We're looking at Monday, how does Monday look?" Narsh said. "We're hoping that parents and faith leaders can help kids process this and return schools to a place of safety and learning. And we assist by having additional law enforcement, especially on that first day back to school and thereafter."