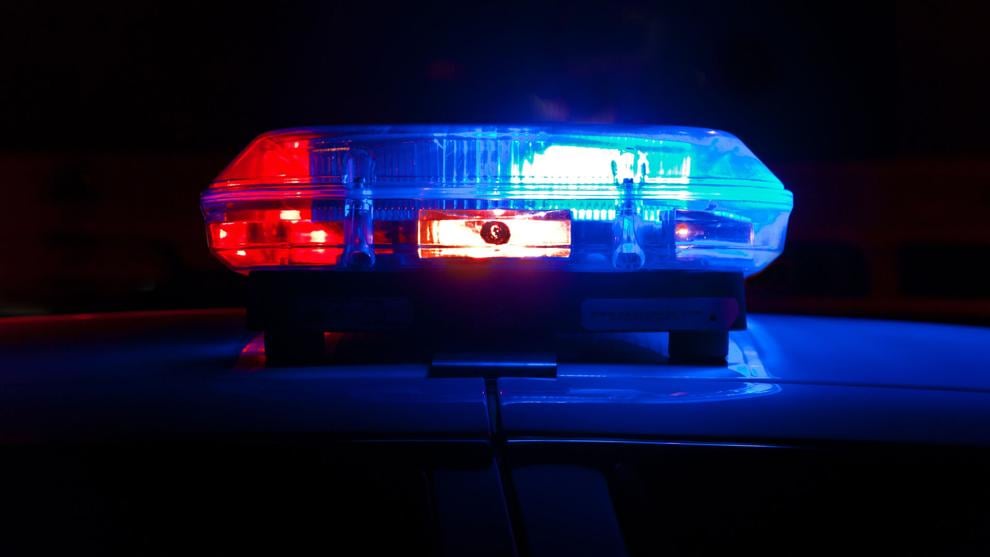 MANISTEE COUNTY, Mich. (WJRT) - Troopers from Michigan State Police Cadillac Post responded to a report of a hostage situation on Lily Road in Norman Township just after 7 a.m. Saturday. 
One of the victims near the scene said she and a friend were visiting the suspect, a 50-year-old Wellston man, in a shed where he lived.
Police say the suspect accused the women of stealing his methamphetamine and then assaulted them and brandished a handgun telling them they were not free to leave.
One of the women called her son, who came to the scene and was able to get his mother away.
Police were told the suspect then slammed the shed door with the other woman inside.
The suspect and victim were found some distance away by deputies from the Manistee County Sheriff's Office.
The State Police K9 Team located the handgun near the shed, which was reported as being stolen in 2010 by the Lansing Police Department.
The suspected is being held in the Manistee County Jail.