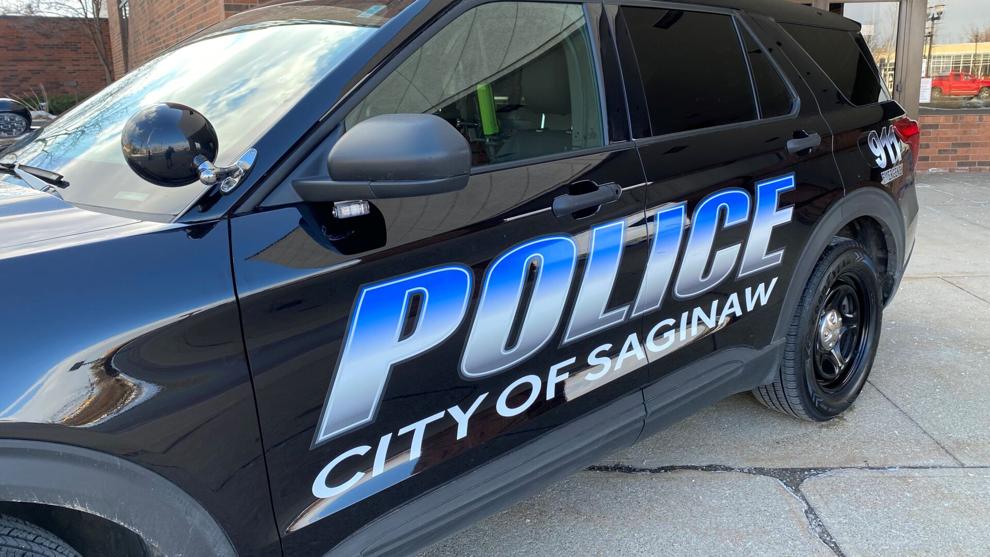 SAGINAW, Mich. (WJRT) - ABC12 News has learned the mother of a 20-month-old boy who died last weekend has been arrested and is booked on a manslaughter charge.
It was yesterday when the little boy's father, Tony Lipsey-Jackson was charged with murder and child abuse in connection with the toddler's death.
Lipsey-Jackson called 911 Saturday night saying his son fell down stairs, but investigators believe that's not what happened, saying the child had severe injuries throughout his body.
Its not clear when the mother will be arraigned and the investigation continues.