MID-MICHIGAN (WJRT) - Several school districts around Mid-Michigan and Metro Detroit will be closed on Thursday due to potential threats circulating on social media.
Holly Area Schools in Oakland County will be closed for the rest of this week. They are among over half of Oakland County school districts to close Thursday due to threats.
Police say threats against the district are not credible, but they're working with Holly schools to find out the source.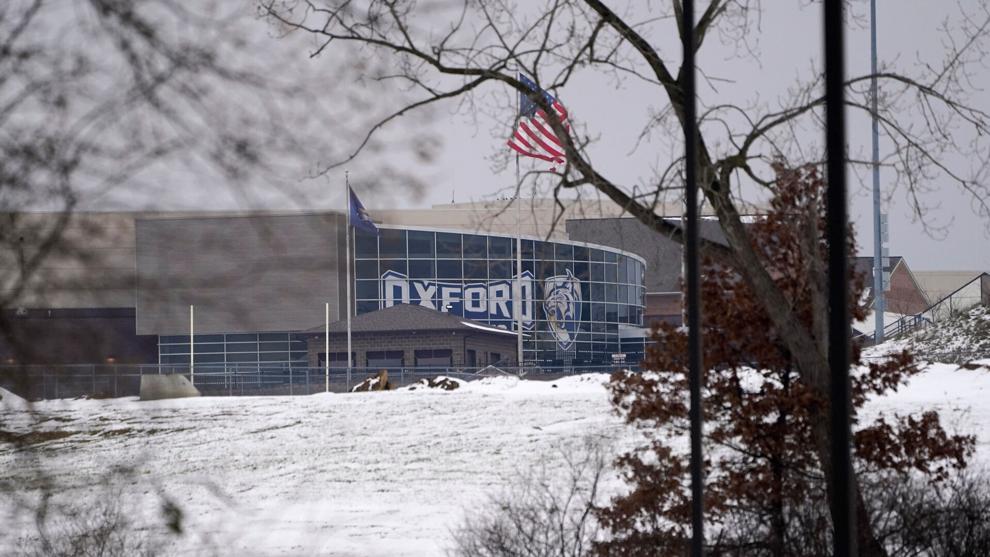 Millington Community Schools in Tuscola County closed "due to growing concern over social media posts" on Thursday morning. Parents say buses picked up some students and turned around and dropped them off minutes later after classes were called off.
Other Metro Detroit school districts are closing their doors out of what they call an "abundance of caution." The threats came after Tuesday's shooting at Oxford High School, which left four students dead and seven other people injured.
Rochester Community Schools, located about 11 miles southeast of Oxford, is closed Thursday. The Troy School District, located 20 miles from Oxford, also is closed.
Warren Consolidated Schools in Macomb County canceled classes for the day on Thursday, as well. Police say the threats were posted on social media and have not been confirmed.
Saginaw Township Community Schools remained open Thursday, but additional security measures and an increased police presence will be in place.
Administrators there say a threat circulating on social media Wednesday, which likely originated in Sterling Heights, was edited to include "Heritage" and "WP" schools. Saginaw Township police don't believe the threat is credible, so classes will continue as scheduled.
Police across Mid-Michigan are asking students to stop posting about the threats online.