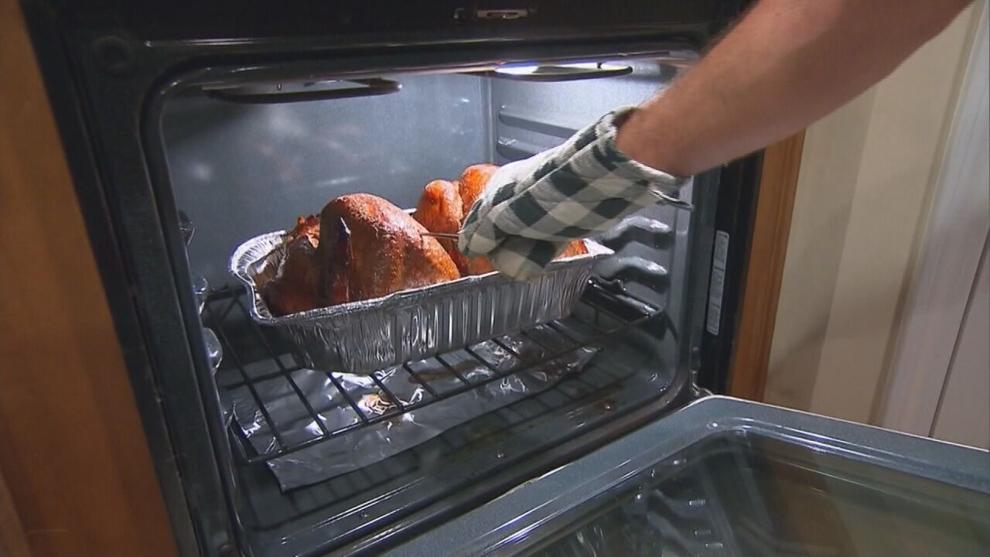 FLINT, Mich. (WJRT) - Millions of Americans are heading out to gather with friends and family after holiday traditions were put on pause last year due to the pandemic.
With cases still rising and winter approaching Michigan Clinical Social Worker Elizabeth Allen suggests to plan ahead for a less stressful holiday gathering.
"Just making a plan in advance, okay, I need to ask them if they've had the vaccine, or what their exposure is to outside people," she said.
For many this is the first family gathering people have had in months,
"We're on our way down to Ohio to see my son and grandkids and daughter in law its bout the first time we've been down there in over a year," said Richard Valencia.
Allen says communication and setting boundaries are just two things you can do before traveling or prepping for the holiday season.
"What boundary really means is, I love you, and I love me. And so I'm going to put my plan together for the holidays here and I'm going to eliminate any unnecessary stress."
Auto Club AAA predicts that over 40 million people will be traveling at least 50 miles from their home.
While families get together tough topics may be hard to avoid at the dinner table. To relieve some of that stress Allen suggests that you come prepared.
"Set that boundary. [For example] we're not going to be coming over if unvaccinated people are going to be there. Or if people don't want to get tested, we'll have to catch you guys, you know, at the park. Being respectful about where other people are coming from because the last thing we want to do is become more isolated right now."
To find more information about mental health resources, click on the link HERE or Dial 1-888-535-6136 and press "8" - available 24/7.
National Suicide Prevention Lifeline NOW at: 1-800-273-TALK (8255) www.suicidepreventionlifeline.org
Michigan Crisis and Access Helpline or MiCAL. This helpline offers behavioral health crisis triage, suicide prevention, support, resources and referrals to local services for both mental health and substance use disorder. People can reach MiCAL by phone or text 24/7, at 844-44MICAL (844-446-4225).